BIO
Ever since forming in 2015 KOZEN has set out to expand the boundaries of 'genre' through the virtue of diversity. The Toronto-based progressive metal band has always reflected the multicultural makeup of their city by representing massive amounts of different musical influences in their sound. In 2020, Kozen was listed by Alternative Press as one of the 10 Best Genre Bending Bands You've Never Heard Of. Fittingly, over the course of their career, KOZEN has had members from genres as varied as Metal, Gospel, R&B, and Pop, and hailing heritages as diverse as Okinawa, St. Lucia, Jamaica, St. Vincent, and the Philippines. Founded on this principle of diversity, the band has consistently brought a truly multi-cultural and multi-textured dynamic to progressive music.
KOZEN's first release - a double EP called "Swimming To The Stars" - showcased two sides of lead singer Maxwell Kozen's songwriting style, one softer and one heavier. After switching a few band members, KOZEN teamed up with producer Justin Meli (Crown Lands, Excuses Excuses) and went in a heavier and more focused metal direction with their single Barricade. This single also ended up being the band's first music video, produced by The Trenches Inc. 

In a short period of time the band has managed to play alongside artists like Romancer, Bird Problems, Polarity, Rebelle, Poeta, and We Were Sharks, among many others. In 2017, they toured with Quebec experimental hardcore group We Throw Flowers, playing shows from Windsor, ON, to Quebec City, and also participated in Indie Week 2017 in Toronto.

On June 5, 2019, the band played the legendary Horseshoe Tavern in downtown Toronto in celebration of their debut album, "A Fearful Wonder," which they co-produced with Stephen James Kerr (Afterwake, Golden Gate Graves), who also mixed and mastered the album. They were joined by Talking Violet, Afterwake, and Polarity for a diverse and musically adept evening. Two days later, the album was released. It saw the group building upon the musical and lyrical themes of their previous work, embracing a more refined and focused sound and slightly less esoteric lyrics.
Since releasing their debut, KOZEN has gone through a number of lineup changes, and currently is operate as a three-piece band. The vision of genre-bending and unexpected versatility still drives the band, and the singles they have put out since their debut album prove that there is no safe way to predict what they might do next. 
In a post-genre era of music, where heavy bands are going melodic, pop artists are playing with darker aesthetics, and stylistic crossovers are becoming more and more common, KOZEN is a band worth paying attention to. The future of rock music will be created by bands that can transcend labels and categories, defying limitations and discovering new possibilities. Rock is not dead, but it must always evolve.
Members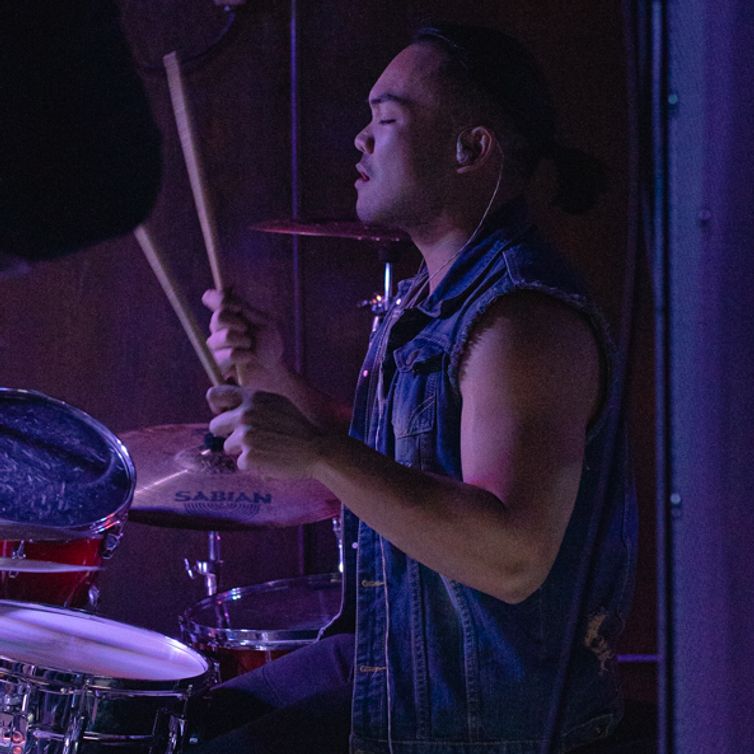 Jared Leal
Drums
Despite being a powerhouse on blastbeats and breakdowns, Jared is actually the band's most dedicated Pop and oldies fanatic. Enamoured with everything old school, Jared's focus is always to recenter his bandmates experimental and aggressive tendencies around groove and feeling. 
Alumni & Honorary Members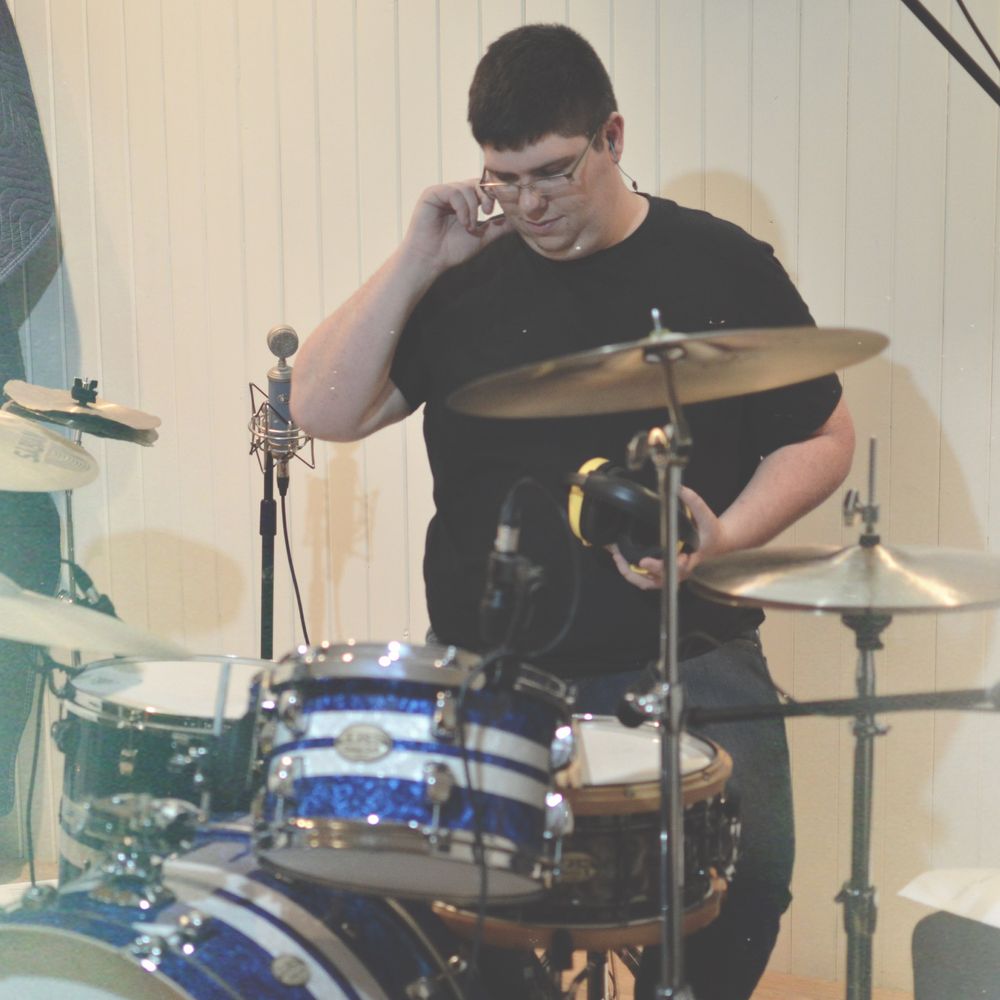 Kyron Newbury
Drums (2014-2016)
Kyron was a founding member of the band and personally had a hand in convincing Max to get the whole project started. He recorded the drums for the Swimming To The Stars double-EP, and played drums at KOZEN's first show as a band. Kyron has an extensive musical history and has played with numerous artists all over the world. He has moved on to officership in the Salvation Army.
Press
"

Not a note is wasted, and there's a wonderful sense from start to finish that a range of disparate ideas and notions are coming together into something truly refreshing and revitalizing. Overall, on their debut, Kozen has managed to embrace a miasma of genres and styles, while still setting out their unique sound."