Hey Kozies!
While the ongoing pandemic has locked a lot of us down (especially those of us who are in Canada), we decided it would be worthwhile to put together a "from-home" concert experience. There are new singles (three, in fact) that we have released over the course of the pandemic that we have never had a chance to perform yet, as well as old favourites that we were itching to play.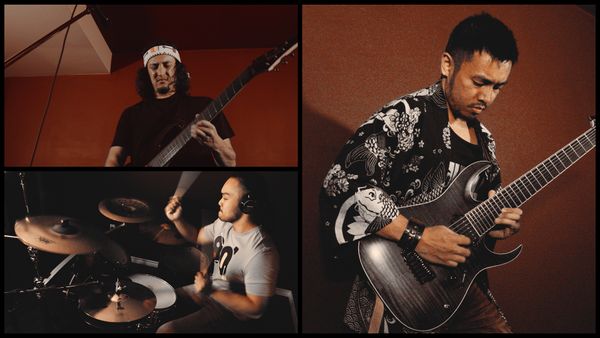 And so, we got together back in July and used the resources we had at our disposal to create something special, something unique, something that wouldn't just be another run of the mill "band members playing to their laptop cameras in their bedrooms" type of video that became so popular during 2020. We wanted these recordings to have visual staying power - the ability to be memorable as a significant moment when we as a band did something to stay active in the midst of really frustrating circumstances. 
On Saturday, August 21, 2021, at 7:30pm we will be streaming our pre-recorded home concert on YouTube and Facebook. We can't wait to share these performances with you. There are some surprises hidden in there that we are super excited to spring on everyone, so make sure to tune in. The concert will remain available to view after the stream for those who are not able to catch it on that night. 
Here's to everyone making an effort to bring live music back. We wish everyone the best and hope that you are all staying physically and mentally healthy in these trying times.
-KOZEN