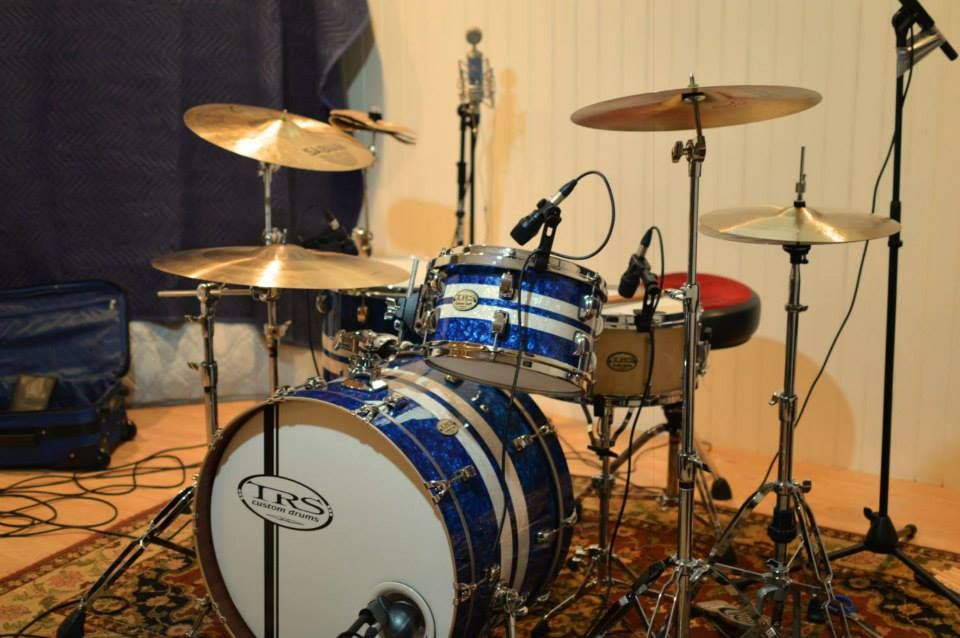 We're back with the podcast! Starting this fall we are going to be doing a series walking through our double EP Swimming To The Stars, breaking down both the process that went into creating it as well as exploring the meanings of some of these songs. Max is the main host, but you'll hear from the other band members periodically as well. This introductory episode quickly recaps the journey that led up to the creation of both Swimming To The Stars and how that project created a band out of a solo project. The following episodes will explore each song in more detail, with clips from recording sessions, early demos, and more. 
Creativity is a seemingly endless pursuit. The very nature of it is unpredictable and exciting. But having a creative drive can be a curse too: in the best of times, it can leave us frustrated when our vision proves more difficult to achieve than to dream, and at the worst of times, a creative or artistic mind can leave some people vulnerable and hyper sensitive to darker or more stressful emotional triggers. Some artists feel everything acutely. And sometimes, the stress comes when we feel a need to create, and have things we want to express, but can't seem to put a finger on what exactly those things are. Artists are often seeking for the intangible - to make meaning and sense out of otherwise seemingly random events in life.
Our goal with this podcast is to give a window into how our music has served as a way to process real events and feelings, and hopefully inspire other creatives to find new ways to synthesize their experiences and transform them into more art.