I wanted to do something a little different and feature some of our musical peers on this blog. Only a little over halfway through the month of November and we've already seen the release of some remarkable new music.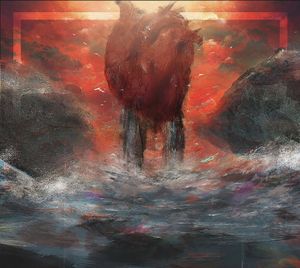 Bird Problems:
We had the pleasure of sharing the stage with these guys in Montreal back in July. Imagine Protest The Hero meets jazzy prog stuff, all executed flawlessly live. That's Bird Problems, and their new album TAR is killer. Check it out here.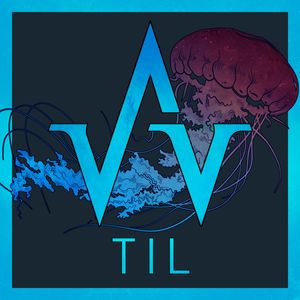 AfterWake:
We've been aware of these guys for a while now, and their 'Alive' EP from last year was stellar. Their newest release, TIL, continues the trend of excellence and goes into heavier, proggier, and more musically captivating territory than before. <u>Check it out here</u>.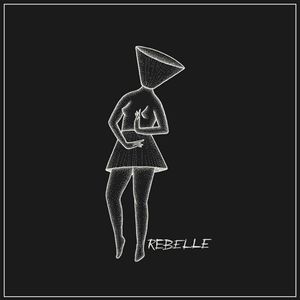 Rebelle:
We're looking forward to sharing the stage with these Quebec heroes in less than a week. More on the experimental indie side, they're already making waves with their newest EP. Their take on their subgenre is fresh and invigorating. Check it out here.
So there is is! We've just massively improved your playlist for the foreseeable future. Make sure to check out all these bands. And don't forget to check the shows section of this site for more details on the upcoming show with Rebelle. 
Peace and love 'till next time,
Max