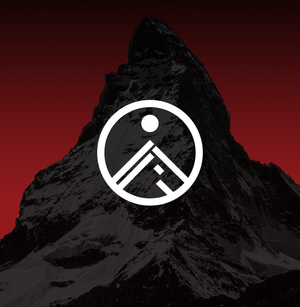 We have just released the Instrumental version of our album A Fearful Wonder - and you can check it out on any major distributor here. Unfortunately, there were some hiccups in our distribution process. We initially wanted to release this on the anniversary of our album release show, but because of an error we unfortunately have it dropping in the middle of a random week. Our bad!
However, we are still eager to get this into your hands. Our producer/mix/mastering engineer on this album - Stephen James Kerr - gave us both the full version of the album as well as a cut with all the vocals removed. This instrumental version of the album is fun to listen to because many layers - especially keyboards - that were otherwise buried underneath vocals on the album are now more audible. You can listen closely for some of the subtler details of the music. Also, during this COVID-19 times, if you are studying or working or reading at home, you may find this version of the album to be easier to listen to without getting distracted. So we hope that over time you come to really enjoy this version of the album as much as we do!
In the meantime, we have been working on a handful of projects. The speed of production and writing has slowed down as we are not able to get together to work as much, and many of us in the band have been swamped with outside work (from home). Still, we have new material in the pipeline that we are eager to share with you as soon as we can. There will be a little bit of something for everybody - some for the fans of our softer and mom Pop leaning side, and some material for those who love the heavier side of KOZEN. 
Thank you so much for still being with us on this journey. Here's hoping to see you all at a show sooner than later. But until then, stay healthy and stay safe. 
And to the black community, with the ongoing strife and suffering - we stand with you! You matter to us.
-KOZEN
http://hyperurl.co/AFWinstrumental 
https://kozen.bandcamp.com/album/a-fearful-wonder-instrumental